24 Aug

Prenatal Health Classes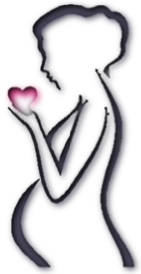 Offered by Greeley County Health Department
Greeley County Health Department will be offering classes designed to prepare expectant mothers and their support people (spouse, friend, parent, etc.) for the labor and delivery of their new little one.
November 7th, 8th, and 10th from 6:30 – 8:00 p.m.
Library Commons Room
Subjects covered include:
What to expect during labor and delivery.
Infant feeding highlighting the advantage of breastfeeding.
Baby care and behavior. Postpartum care for mom.
Classes are offered FREE of charge!
Raffle tickets for grand prize
Please call GCHD at (620) 376-4200 or click the button at right if you have any questions.